Here's another old fingerpicking tune my students and I used to play. I'd like to learn this one again!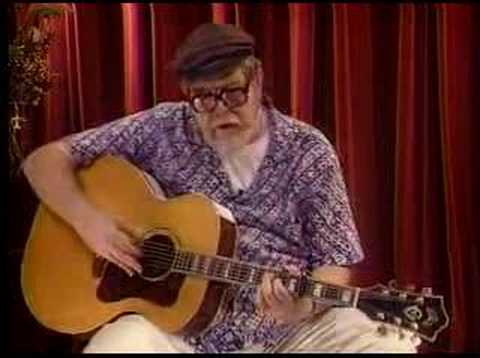 I'd love to tackle this song. Do you still remember it, @Miles?
I'm sure I could sweep off the cobwebs and relearn it! Let's take a look at our next guitar hang.
More historical context about the "Mayor of MacDougal Street:"